Are you wondering if you can have lasting pain relief without taking medications?
You deserve a natural drug free approach to getting out of pain using homeopathy,  holistic nutrition, rolfing massage and craniosacral therapy.

Do you wish you could get through the day without all those aches and pains and finally get a good night's sleep without taking drugs?
Is it overwhelming just keeping track of your medications?
You're frustrated and even if your pain seems better, you know the pills are already or soon will cause unexpected side effects.
You're wondering if there really is a natural drug free answer to pain relief.
The answer is YES! There is hope.
In the last twenty years I have found that there are natural ways to truly activate and accelerate your body's healing process and assist you to not only get out of pain, but to reduce or eliminate your need for medications.  You are a Vital Force!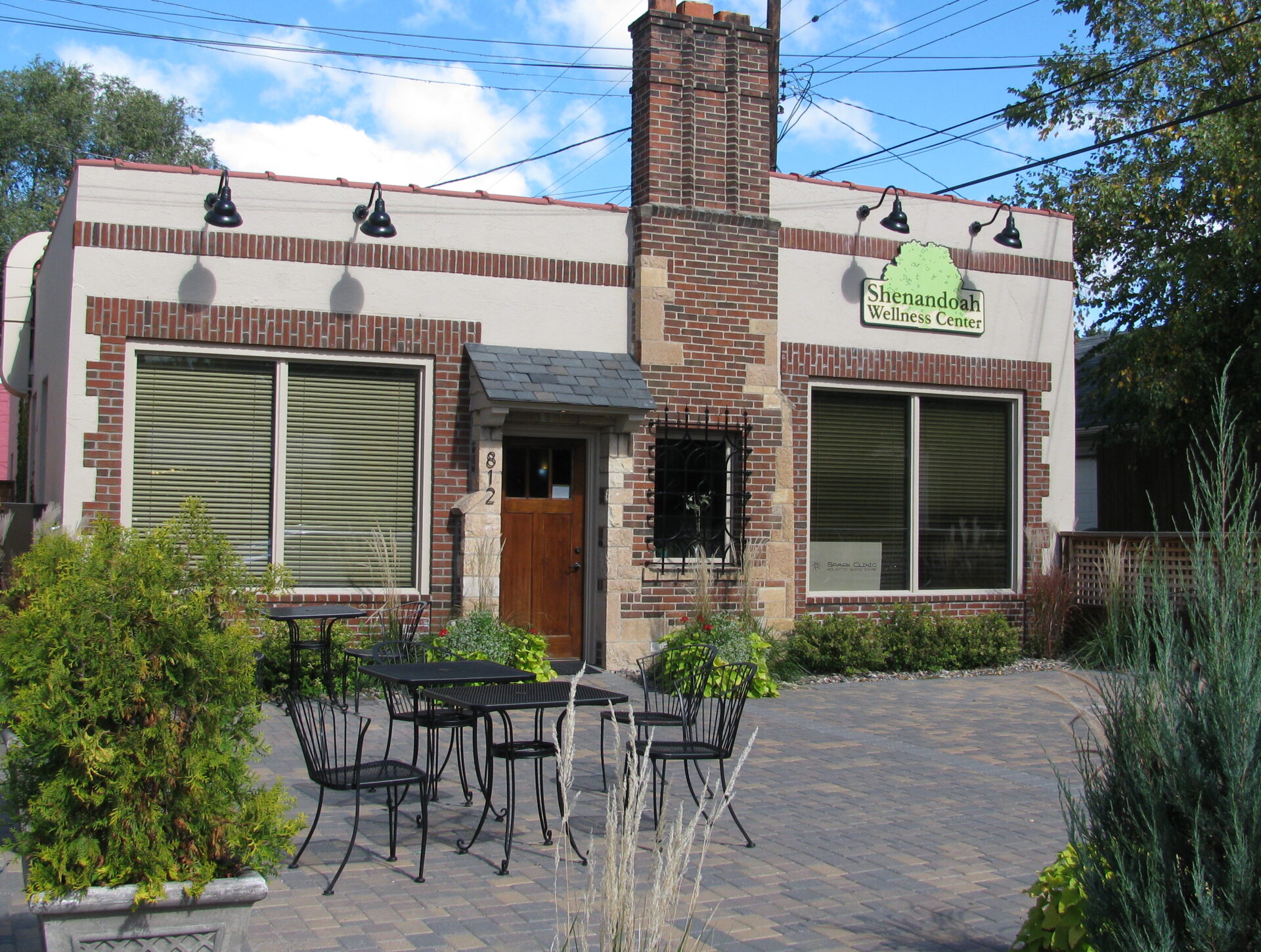 I am Sandra Jones (folks call me Sandy) and I have helped thousands of people to become pain-free with my drug-free approach. As a Bodyworker, Natural Medicine Therapist and Certified Functional Nutritional Practitioner I utilize my training in Rolfing, Homeopathy and Functional Nutrition to create an individualized program, that includes functional testing, that helps you get back to living the life you were meant to live!
I invite you to sign up for my newsletter today.
Are you new here?  Welcome, I'm glad you found me!    Check out  my NEW HERE? page. Or if you've been here already, check out my Services, I know there is something here for you.