A little bit about me…
I'm Sandra Jones (most folks call me Sandy). I've been in the business of helping folks get out of pain for over twenty years. My healing journey was fueled by my own experience of suffering from asthma since childhood (always having to carry my inhaler just in case) and a back injury from a bicycle accident in my twenties. My life was seriously limited, and I felt hopeless that I would ever be able to move with ease again, or be able to enjoy my favorite activity at the time – back country backpacking. So I went looking for some relief.
I found it – A holistic drug free approach to pain relief best described as Functional Wellness. I've been dedicated to learning and teaching others how to get out of pain ever since by incorporating my expertise as a Bodyworker and a practitioner of Natural Therapies including homeopathy and bio-individua
lized functional nutrition.
My formal training includes a certification from the Rolf Institute of Structural Integration (RISI) in Boulder, CO and a certification as a Professional Structural Integrator from the International Association of Structural Integrators (IASI). I have also studied other complimentary modalities including visceral manipulation, anatomy trains, and Rolf movement. I am a member in good standing of both RISI and IASI.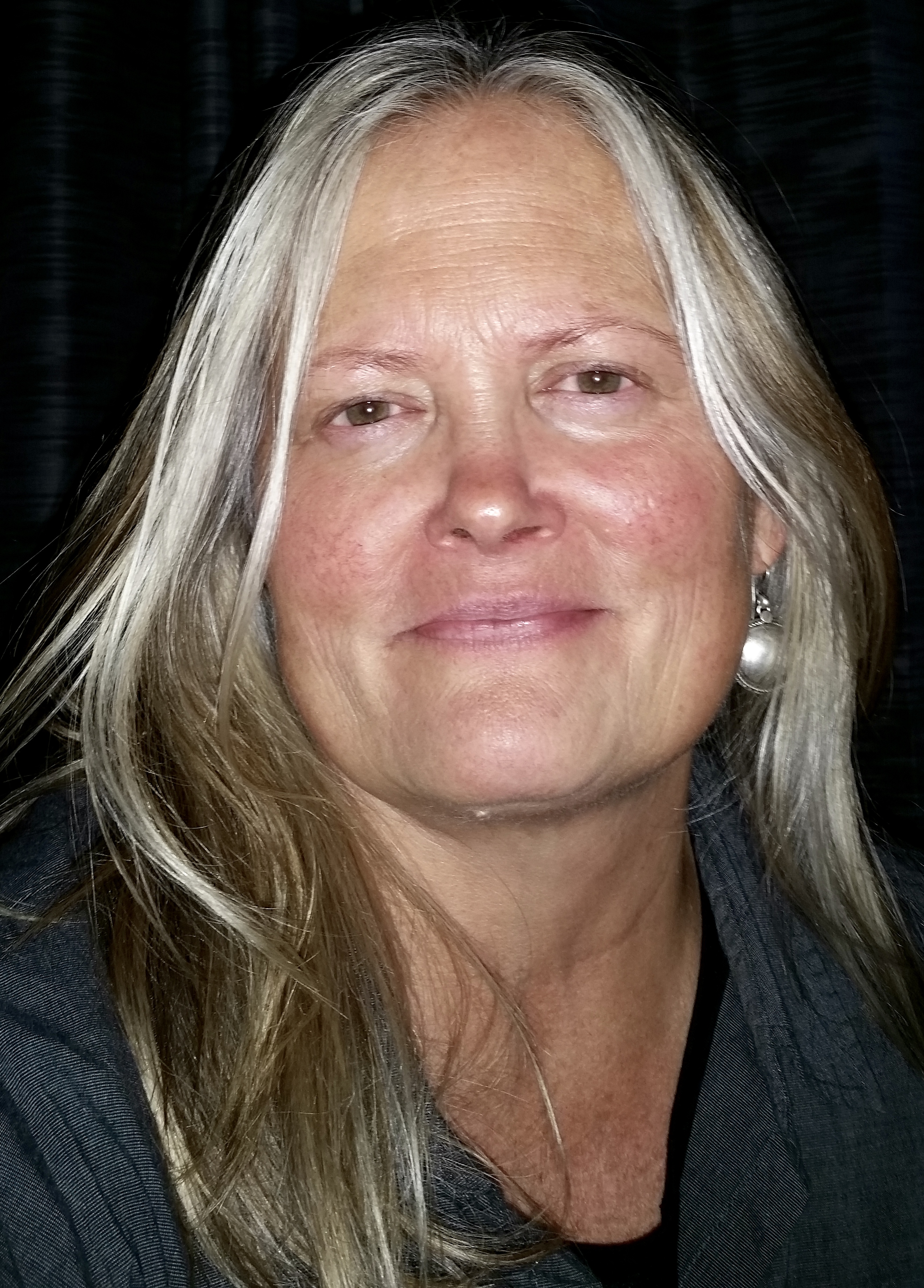 My healing path also led me to use and subsequently study Homeopathy. I graduated from the prestigious four-year program in classical homeopathy at the Northwestern Academy of Homeopathy in Minneapolis, Minnesota in the spring of 2009.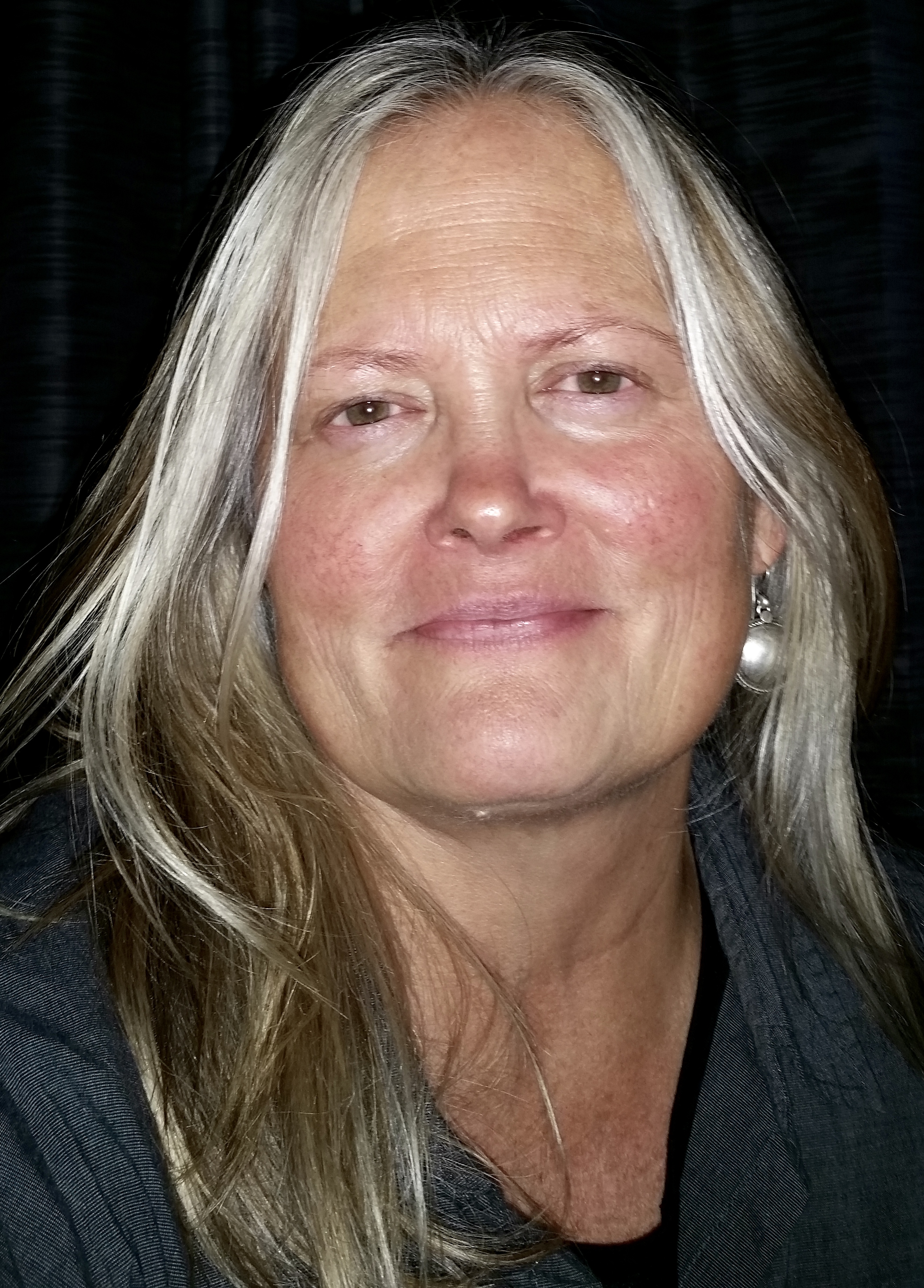 I also studied with Misha Norland of the Devon School of Homeopathy, Jayesh Shah from the "Bombay School," and I received certification as a Master Clinician after four years attending the Luminos Homeopathic Courses taught by Lou Klein. I hold a national certification by the Council for Homeopathic Certification and I am a member is good standing of NASH, North American Society of Homeopaths (NASH) and The National Center for Homeopathy (NCH).
In 2010 I  joined The Minnesota Homeopathic Association (MHA), one of the only professional organizations for homeopaths in North American. I served as Membership Director and also for three years as President.
In 2015 I became a Nutritional Therapies Practitioner, certified by the NTA, Nutritional Therapies Association, and in 2016 I studies with RWS, Restorative Wellness Solutions.
NTA's Functional Nutritional Therapists address nutrition from a holistic perspective. The NTA training offered a clear alternative to the grain-based, low fat nightmare that is the official diet of modern America. The Nutritional Therapy Association is founded on the beliefs of such nutritional pioneering greats as Weston A. Price and Dr. Francis M. Pottenger, considered two of the greatest scientific minds ever to research nutrition, food supplies and their effects on modern society.
I am a member of the National Association of Nutritional Professionals (NANP), Weston A Price Foundation and NTA.
When I'm not in my south Minneapolis office, you can find me walking my very energetic husky mix, Marzipan, by the Mississippi River or elbow deep in my gardens.